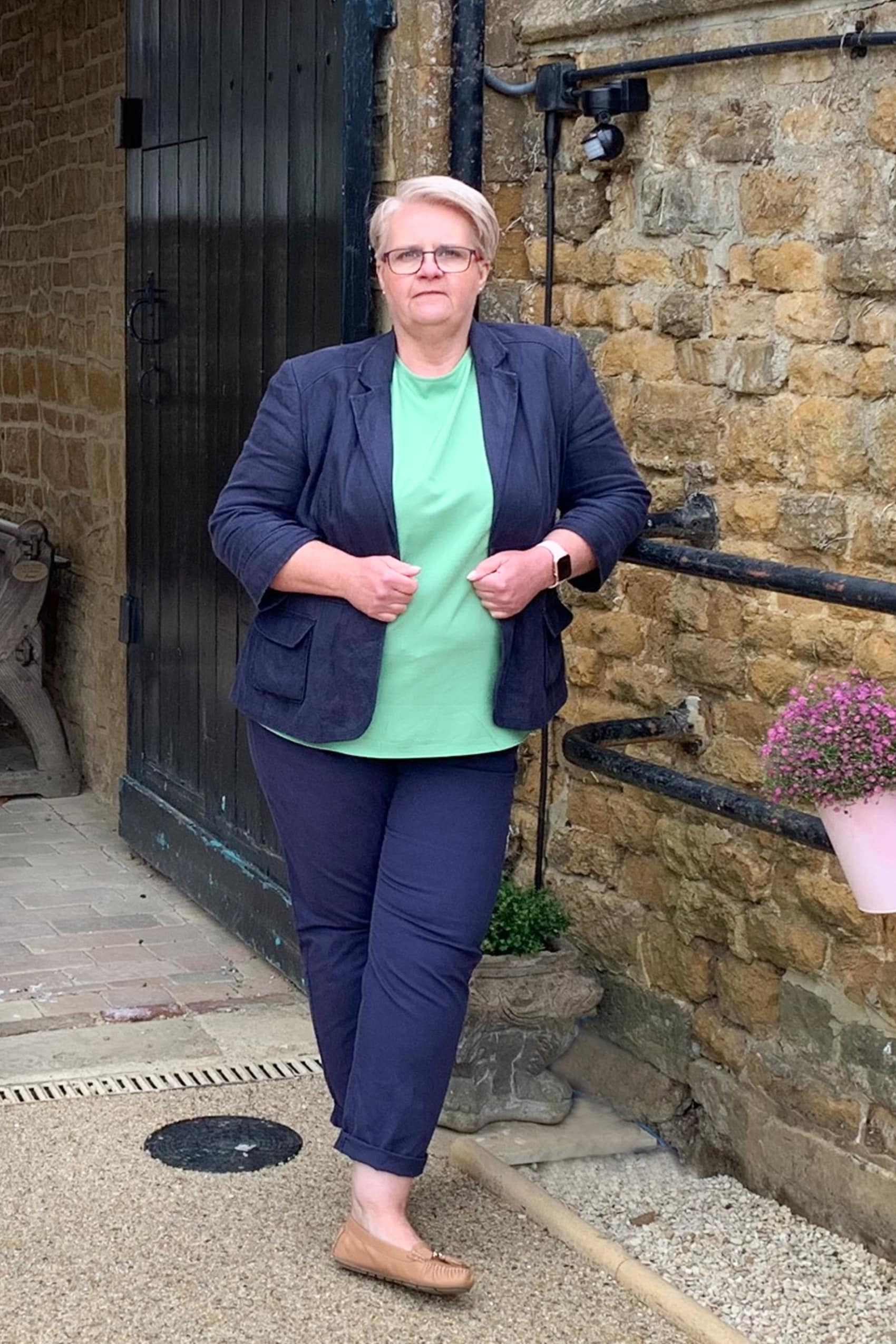 Agi Rygala, Care Home Manager
Welcome to Featherton House Care Home, in the beautiful North Oxfordshire village of Deddington. I am delighted to have been welcomed into the Featherton House family, and look forward to maintaining the high standards for which this home has become renowned.
I have been working in the care sector for the last 17 years, gathering a wealth of experience in a number of different environments. For the last three years I have worked as an Operations Manager, assisting two nursing homes and one residential home in delivering excellent care for their residents.
When I first arrived at Featherton House, I was struck by the wonderful family-orientated atmosphere, and how it is beautifully run by highly professional staff. The residents have been incredibly welcoming and it is a lovely place to be.
We also have several generations of the same family working here, which really adds to the family feel of the home, something our residents tell us they love time after time.
Featherton House allows residents to continue to live a thriving village life. We are based at the heart of the Deddington community, just off Market Place, with great connections to the church and other local organisations.
To achieve the best possible experience for residents, I believe that listening to their wishes and suggestions is key. We hold regular meetings to find out what new things they would like to try. So far, the most popular suggestions are a comedy night, and themed-dining experiences based on the countries residents have visited in the past. I look forward to making these happen, and hearing the suggestions that follow!