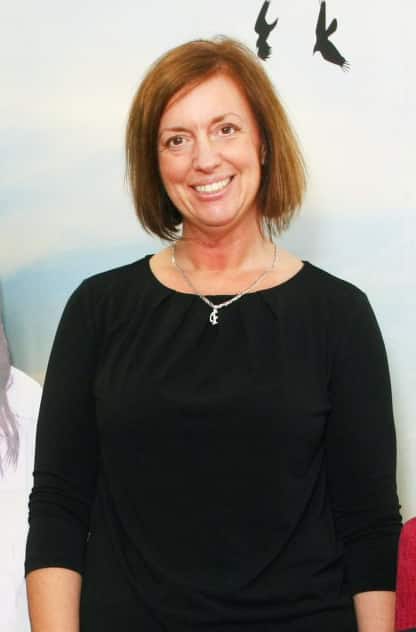 Paula Windmill, Care Home Manager
Welcome to Linden House Care Home, located in the market town of Epsom in Surrey.
I started my career in care as a Care Assistant 31 years ago. After looking after my grandmother, who had dementia, I knew that I wanted to help other people that live with the condition.
From my time as a Care Assistant I was able to train while working, gaining NVQs, dementia qualifications, management training, and more. I have now been a registered manager for 15 years, and for the last 4½ years as Care Home Manager at Linden House.
I thrive on providing excellent person-centred care and always want to go the extra mile to make residents wishes come true.
The team at Linen House are the home's greatest asset. We operate an open-door policy with a focus on great teamwork, motivating individuals, and management supporting staff and residents on the floor.
I believe that Linden House Care Home thrives thanks to our friendly team, our dementia-friendly environment, and our home from home feel. We are like one big happy family.