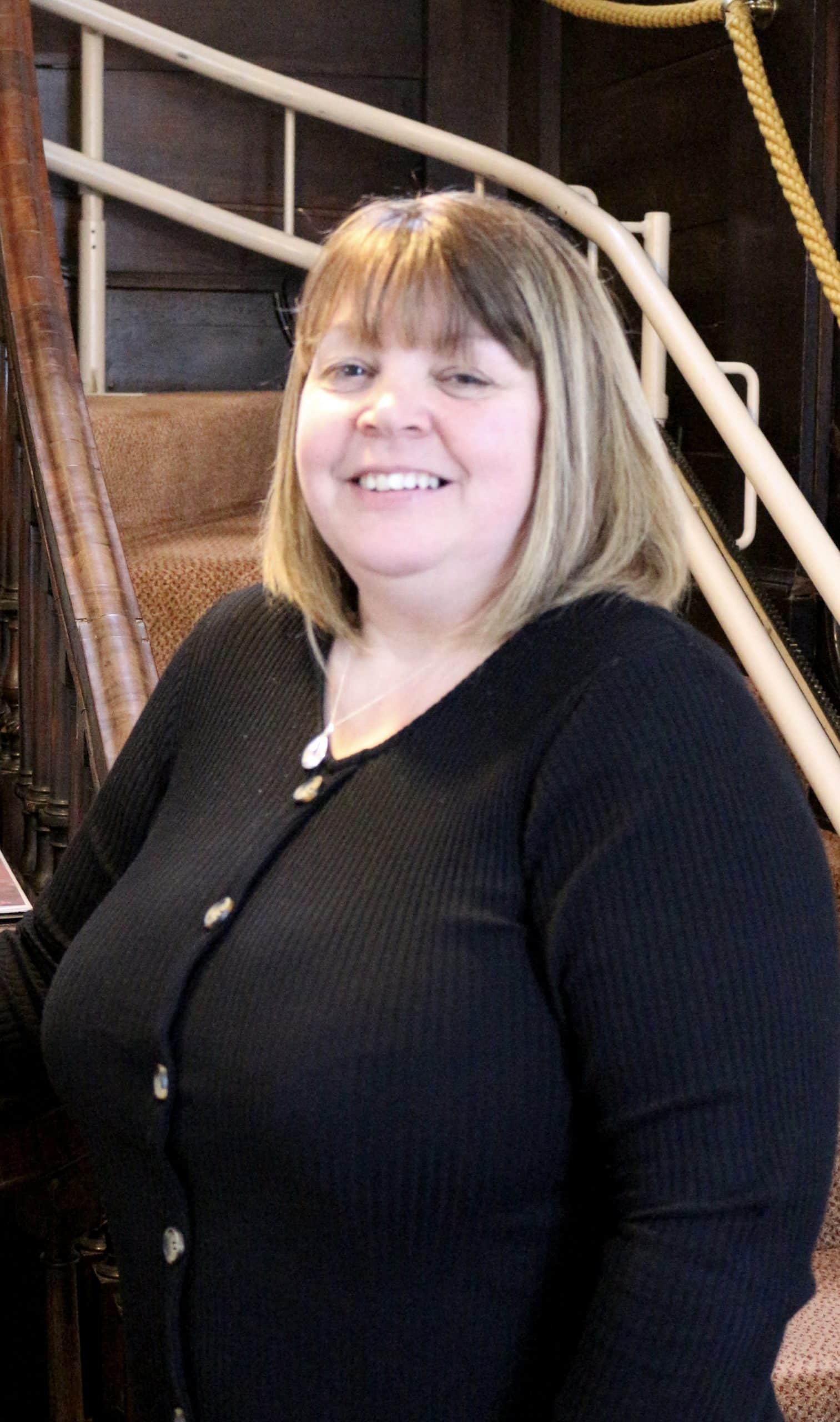 Lynette Boon, Care Home Manager
Welcome to Wren House Care Home, set within a beautiful listed building in the Wiltshire town of Warminster.
I have been working within the care industry for 30 years, starting as a carer in a care home. Here I learned the needs and support of the residents that were relying on me.
After building these foundations in care, I moved to work as a supervisor in another home. Here I was involved in the administering of medication and carrying greater responsibility.
My next move was to spend time working within the community with assistive technology to help aid the most vulnerable people within the local area. This led to a position as Area Manager of a housing company, where I worked alongside the Fire Brigade installing lifesaving equipment.
Following this, I took up my first Registered Manager's position, managing a community care group. Here I ensured the daily care and support of clients in Frome and the surrounding area.
Following a period working for the Ambulance Service, I returned to residential care as Registered Manager of a residential home in Nunney, where I grew up as a child. I then moved to become the Registered Manager at Wren House Care Home in Warminster.
Here at Wren House, we are proud to offer a small and incredibly homely environment for our residents. This ensures that the attention to detail for everyone's care within the home is absolutely wonderful.
The Wren House Care Team see our residents as an extension of their own families, and treat them with the utmost respect. There is plenty of fun and laughter within the home, and the residents feel that we are not just a care home, but a place that they are proud to call their home.